"Rabbit Packers and Movers" is representing by Mr Shyam Agarwal. We are handling packing and palletisation for export consignments for 20'ft and 40'ft container and as well as LCL shipments by Air and Sea. Mr Shyam Agarwal has taken responsibility to develop and implementation of new methods in packing area.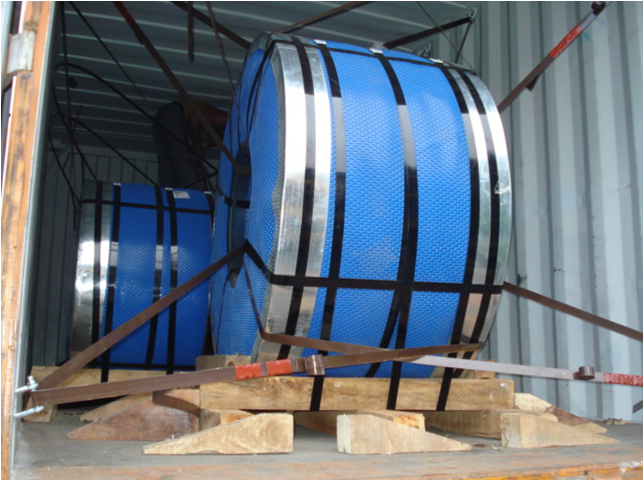 We are specialized in strapping of heavy steel coils (round shape cargo) in containers. We will take 100% safety in cargo packing.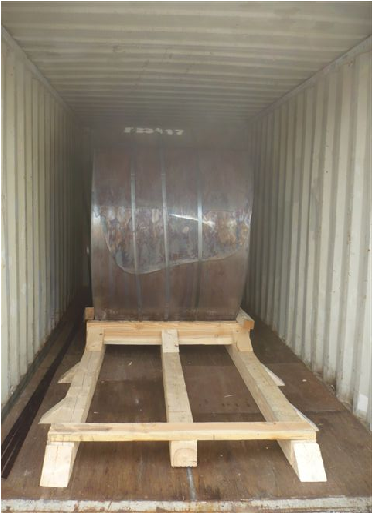 We are handling packing work without any losses or any damage in transit of shipments at any point.
We have well experience staff in packing division to handle large volume of packing works for export orientated organizations for Packing, Palletisation and lashing works etc., we are offering best rates and guarantee services at all time.